My first malaria scare; a developing story.
I was really looking forward to this weekend. Today, Mentally Aware Nigeria Initiative(MANI),the organization that I'm volunteering with during my time in Nigeria, was hosting a conversation cafe. Conversation cafe's are where we talk about the current stigma of mental illness in Nigeria and world wide, and discuss ways we can be the change to eliminate it. After giving a 1.5 hour lecture on depression at a conference on behalf of MANI only 2 days ago, I was very excited to just sit back and meet up with old and new like-minded friends.
A new ride-share system called taxify just started in Ibadan- which is a similar concept as uber. Being too nervous to try it myself at first, I went with my friend and fellow MANI volunteer, Ayo. Since he was primarily in charge of the event, we arrived at the venue 2 hours before the scheduled start time.
The male volunteers insisted that I stay seated and relaxed as they set up the venue. So I played on my phone while they set up registration tables and chairs for the event. Looking back, their chivalry most likely played a key role in preventing a serious accident.
"Ena Le Bolwedhe Bja Go Idibala" means "I have a sickness of collapsing", and is part of the lyrics to the extremely popular south African song "Maldwehe" by King Monada. What's funny about this song is that as the lyrics "idibala" play, everyone dancing falls on the ground, then gets back up to proceed dancing until the word is heard again.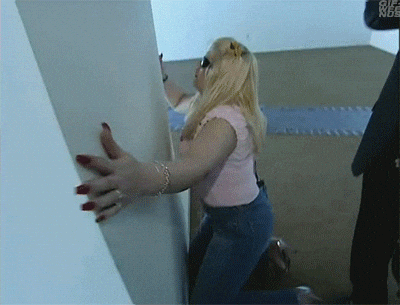 Sort of like this, but…better. You can check out some of the actual dance here.
Nonetheless, I began to feel dizzy and faint. I assumed it was because I didn't eat breakfast yet, so I asked Ayo where the nearest cafeteria was. When I got up to leave I immediately started stumbling all over, frightening everybody in my path.
The guys acted immediately. After I was sitting back down, half-way unconscious, one of them went to get me food while Ayo kept me talking and alert. After the food arrived, we hitchhiked our way to the nearest clinic, using my obviously ill face as a sympathy card to catch a ride.
The clinic almost did not want to treat me because I wasn't a student. After several minutes of negotiations and getting my boss on the phone to vouch for me I finally saw a doctor.
With my luck, I was briefly feeling much better by the time I stepped into the office, and the doctor didn't believe that I was ill and almost sent me back until he reluctantly took my blood pressure after insisting.
My blood pressure was/is currently 70/50.
Since the doctor and I couldn't really understand each other, my friend served as an interpreter. However, I was able to hear the doc quite clearly when he said "There's no telling yet if she has malaria, but if she does, she could die. Oyinbos aren't immune to this like we are."
Although I already knew this, I was pretty terrified. He then went on to suggest that my blood pressure may be a side affect of taking hard drugs, as he understood it was very common in the US to do so. I quickly insisted that I don't take drugs or alcohol, and he just patiently shook his head and calmly told me that he's not judging me🙄.
He told me, or my friend, that it was best that I take it easy these next couple days, and that I should immediately go home to rest.
I, finally, took a ride with taxify by myself to get back home.
It was sad to return home before the event even started, and I felt bad for delaying my friends who were trying to set up for the event before I made a huge scene. I took one picture of some of my friends before heading home, which I used as my featured photo.
This evening, a few of my friends from my hostel, fellow Fulbright scholars, book club members, my family, and MANI volunteers have come over or virtually kept me company and made sure I'm alright. Since most of the labs in town are closed this weekend, my friends and I decided it would be best to go to the clinic to get officially tested for malaria this Monday.
As for my health, I'm currently feeling a lot better, although still feel pretty light headed. I'm so thankful for the amount of help I've received from my support system today, and I'm hoping to hear good news on Monday after my test results.
Update 11/28/2018
I went to the hospital yesterday, and my BP is back to my normal, perfect 117/76! I also tested negative for malaria and my full blood count results came back normal! The doctor at the clinic on Monday also ordered an ECG, and I'm still awaiting those results.
It's super scary to be ill thousands of miles away from home. So I'm very blessed to be back to my healthy self again, and I'm so thankful for my amazing friends here, my support system back home and the grace of God.
I'll probably never know why I nearly fainted like I did, but I'm glad I don't have "Ena Le Bolwedhe Bja Go Idibala"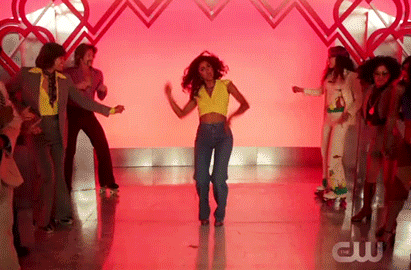 Oh, I also feel that I should note somewhere that my doctors at the main hospital were SO much nicer and more respectful. They took my fainting very seriously and are still concerned of what the the cause of it may be. I am very thankful to live and work at this hospital alongside some of the most intelligent and caring people in the world.